Chapter Meeting: Sunday February 10th 6 PM Junction Bowl, Isanti MN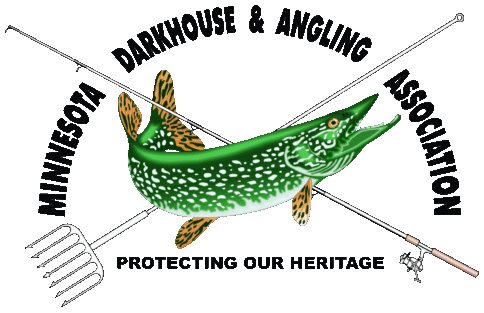 The East Central Chapter of the Minnesota Darkhouse and Angling Association was founded in 2012 to provide East Central Minnesota a new community based fishing organization to protect, promote, and support the rights of East Central Minnesota Fishermen and women.
We are committed to work with the fisheries division of the MnDNR and the state legislature to protect and preserve the sport of fishing and the historical rights to hunt and fish for all people for all times, while continuing to promote the responsible use of our renewable fishery resources.
We support and work hard to maintain effective fishing regulations that are truly non-discriminatory for all legal methods of fishing in Minnesota.
We promote the responsible selective harvest of northern pike and other game fish though the methods of catch and release and look and release.